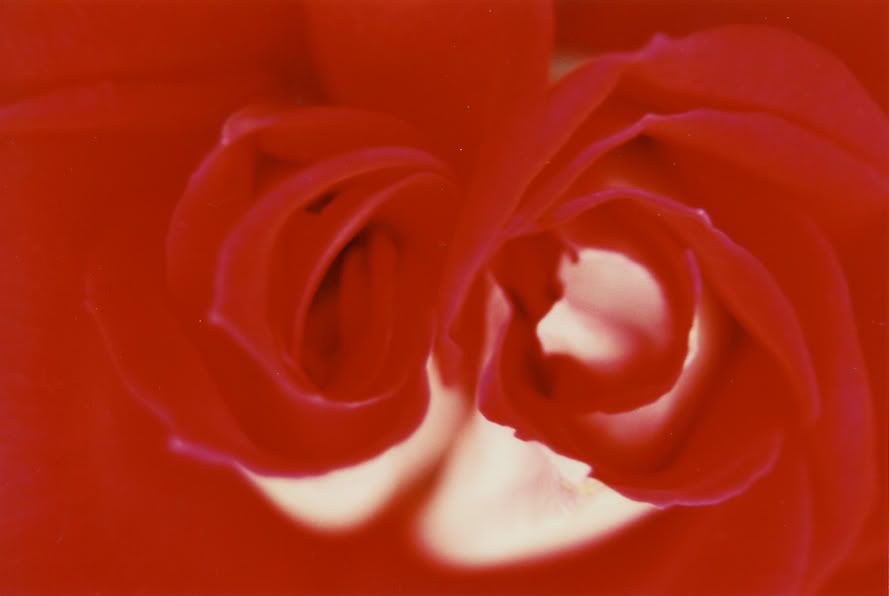 I am posting this from
Photobucket's
Blogging Option....Got this awesome pic from some
site.
Immediately thought of blogging about it...so here I go, Wish you all a
wonderfull Valentine's Day
....Enjoy your Love..
With that, add some of quotes for the Victims of Cupid(14 quotes for the Romantic 14.....)Ofcourse, I got these in forwards....I like the first one....how true...
Love is being stupid together- Paul Valery

I Love you, not for what you are, but what I am when Iam with you

- Roy Craft

Your words are my food, your breath my wine. You are everything to me

- Sarah Bernhardt
You're nothing short of my everything- Ralph Block
Grow old along with me, the best is yet to be- Robert Browning
In dreams and in love there are no impossibilities- Janos Arnay
There is no remedy for love but to love more- Henry David Thoreau
Love is the master key which opens the gates of happiness- Oliver Wendell Holmes
Love doesn't make the world go round. Love is what makes the ride worthwhile- Franklin P. Jones
And when love speaks, the voice of all the gods makes heaven drowsy with the harmony- William Shakespeare
It is love, not reason, that is stronger than death- Thomas Mann
...Love, love, love, that is the soul of genius- Mozart
Age does not protect you from love. But love, to some extent, protects you from age- Jeanne Moreau, French Actress
To the world you might be one person, but to one person you might be the world- Unknown
Update at 12:00 14th February:
---
Jus been
visits
Free Counter
Get awesome
blog templates
like this one from BlogSkins.com
© All that is written here are the Genuine Products of the Intellect of the author and are protected by the relevant copyright acts...If you wish to quote the highness you can do so at your own risk and at risk to the integrity of the author's cerebrum.
Disclaimer:
All that is written in this blog are the personal opinions of the author and are in no way representative of the organisation that the author has worked for or is working for or would be working for in the future.